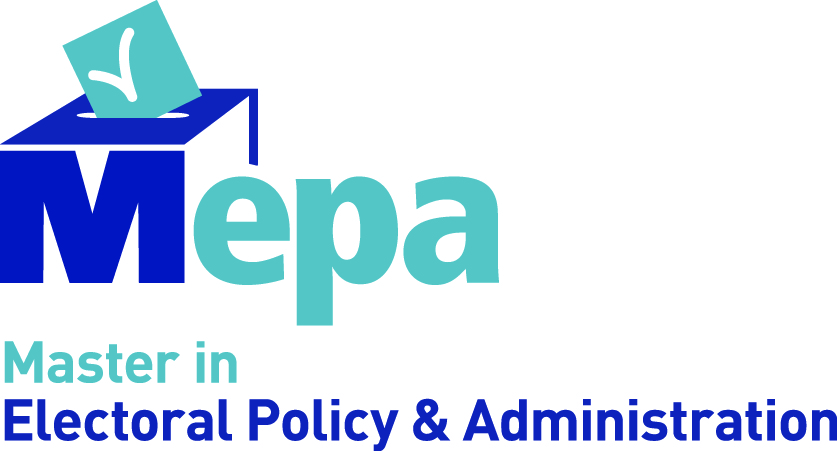 Location Pisa, Italy
Date March 2 2015 - Spring 2016
CFU 67

Training hours 480 hours of classroom lectures and 200 hours of internship

Activity front lectures (440 hours); internship (200 hours)
Participants A maximum of 28
Language English

Tuition fee 15.000 EUR


Application deadlines
First round deadline September 15, 2014, 12:00 noon (CET) - Closed
Second round deadline November 1, 2014, 12:00 noon (CET) - Closed
Third round deadline January 5, 2015, 12:00 noon (CET) - Open
Final degree First level Master Degree

Scholarship and Financial Assistance Everyone interested is highly welcome to apply. The Selection Committee will select the best applicants and assess the financial needs of those asking for financial support. A limited number of participants will be waived the tuition fee. The Scuola and the Programme Partners will provide further assistance in the search for funding opportunities.

How to apply

Applicants will need to upload in the online application system the following documents:

CV/ résumé;

Transcript of all records of the BA degree (or equivalent)
Apply here
Course Description
The Master Programme is based on the 2014 International IDEA designed "Model Curriculum – Master of Electoral Policy and Administration". Also, the Programme is supported by a global network of universities (facilitating infrastructure) for additional research opportunities, guest lecturers, student exchanges, and special seminars. Instruction is delivered by professionals from all over the world with extensive experience in the field of electoral policy and practice. The Master is a competitive programme open to a maximum of 28 candidates. 14 places out of 28 are meant for female candidates. Candidates must meet the following minimum requirements: (1) Have a three-year (at least) university degree and 2 years working experience in the Electoral field, or 5 years of relevant experience in the Electoral field. Priority will be given to candidates already working within EMBS, especially those from the Global South. Students expecting to graduate before December 31, 2014 are also eligible. (2) Understand, speak and write English at least at LEVEL C1, (CEFR for Languages, CoE).
Target Group
You should apply if you are looking for a professionalizing full-time graduate study programme on electoral policy and practice offered by a leading institution in this field. If your training needs include practical skills, besides relevant theoretical knowledge, to fully understand the work as election administrators, or to work at Election Management Bodies (EMBs) this is the relevant Master for you. Candidates will receive high-level training from a faculty of internationally reputed experts, scholars and practitioners.
Training Objectives and Modules
This Programme has three fundamental objectives: 1) to provide an academic and practitioner experience for those individuals already working as electoral administrators or seeking careers as electoral professionals; 2) to establish a source of professional education to fill the expanding labour market in electoral administration; 3) to reduce the gender gap in electoral administration by educating more women to become electoral executives.

Methodology

Lectures, seminars, group work and presentations; use of role-playing sessions and simulation techniques.

Programme
Fundamental Module:
Elections and Voting as Instruments of Governance
Electoral Legal and Regulatory Frameworks
Electoral Management Bodies (EMBs)
Electoral Systems and Managing Representation
Understanding and Managing Boundary Delimitation
Political Parties, Campaigns, and Political Finance
Electoral Planning and Budgeting
Voter Registration and Identification Systems
Electoral Operations
Advanced Module:
Marginalized Electorates and Special Voting Programs
Elections and Technology
Civic and Voter Education
Media and Elections
Electoral Integrity and Malpractice
Electoral Security and Conflict Prevention
Electoral Justice Systems
Electoral Observation, Evaluation, and Validation
Policy Advice and Electoral Reform
Contacts
e-mail: mepa@sssup.it

website:
www.mepa.sssup.it

www.mepa.dirpolis.sssup.it
Tel: +39 050 88.26.67

fax: +39 050 88.26.65